Taylor Named Provost and Vice President of Academic Affairs
Dr. Traki L. Taylor has been named the new provost at FSU, as she plans to enhance faculty excellence, student success and staff advancement at the University.
Jul 6, 2022 1:00 PM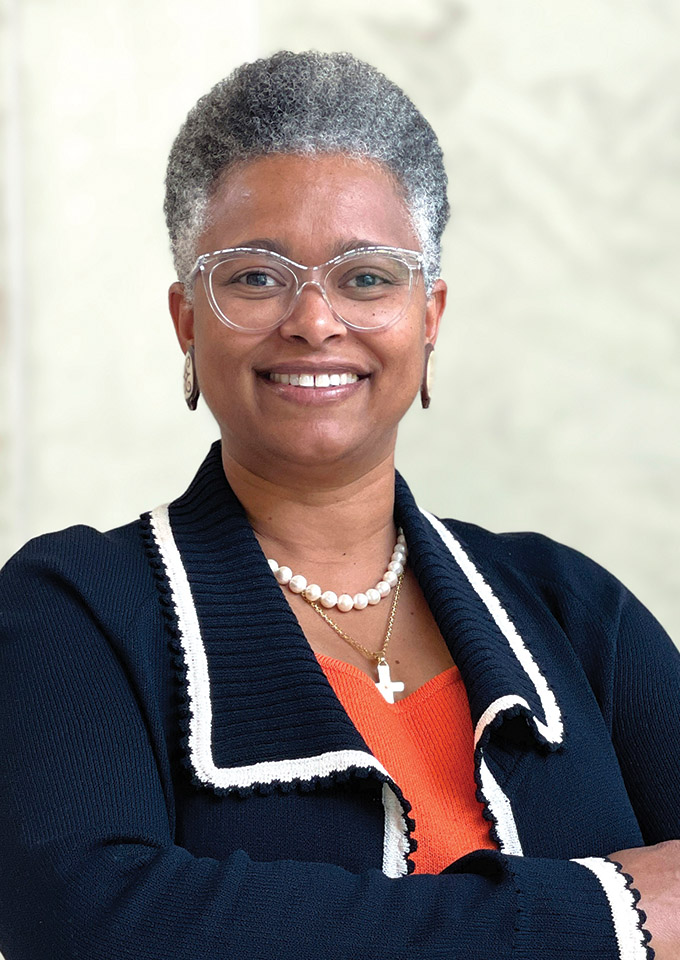 Dr. Traki L. Taylor, previously Chief Diversity, Equity and Inclusion officer for the State University System of Florida, has joined FSU as the new provost and vice president for Academic Affairs.
"Dr. Taylor's experience at both the university and higher education system levels will greatly benefit FSU," said President Nowaczyk. "The campus community was impressed with Dr. Taylor's thoughtful comments about Frostburg State University and the opportunities she sees in leading our academic programs as we address the challenges facing higher education both regionally and nationally."
Taylor has an extensive background in higher education. She previously served as the assistant vice chancellor for Academic Affairs for the State University System of Florida, the second-largest public university system in the nation.
Taylor also served as associate dean of the School of Education and Human Services at the University of Michigan-Flint, and dean and professor at Bowie State University and Florida Agricultural and Mechanical University.
"I am excited to join Frostburg State University as provost and vice president for Academic Affairs," Taylor said. "Together, we will continue to enhance our focus on faculty excellence, student success and staff advancement while building a first- class academic and administrative infrastructure in a safe, diverse and inclusive environment."